Building Your Staffing Plan
To ensure your staffing plan is serviced responsibly, our specialists will build a personnel profile to understand: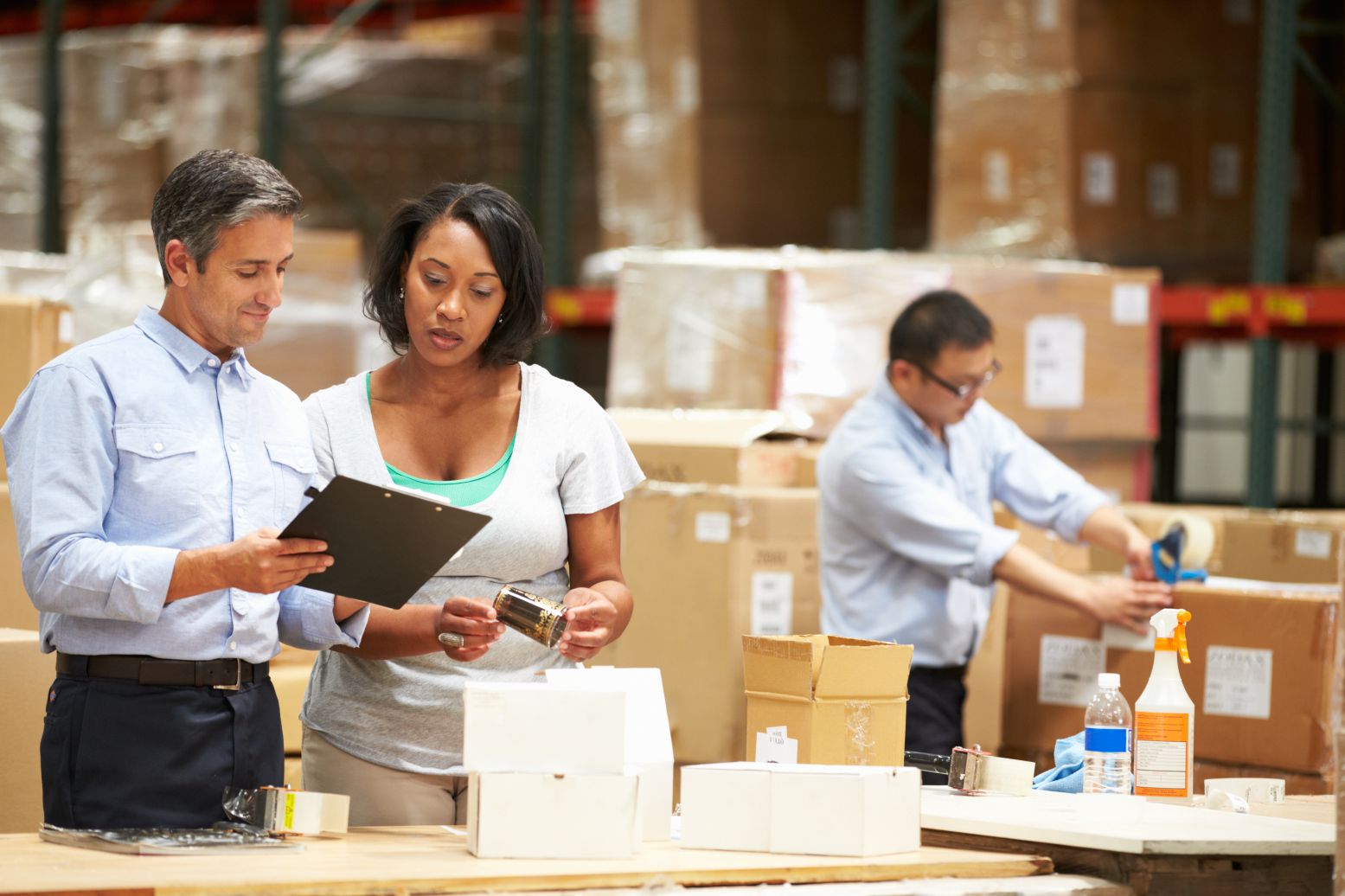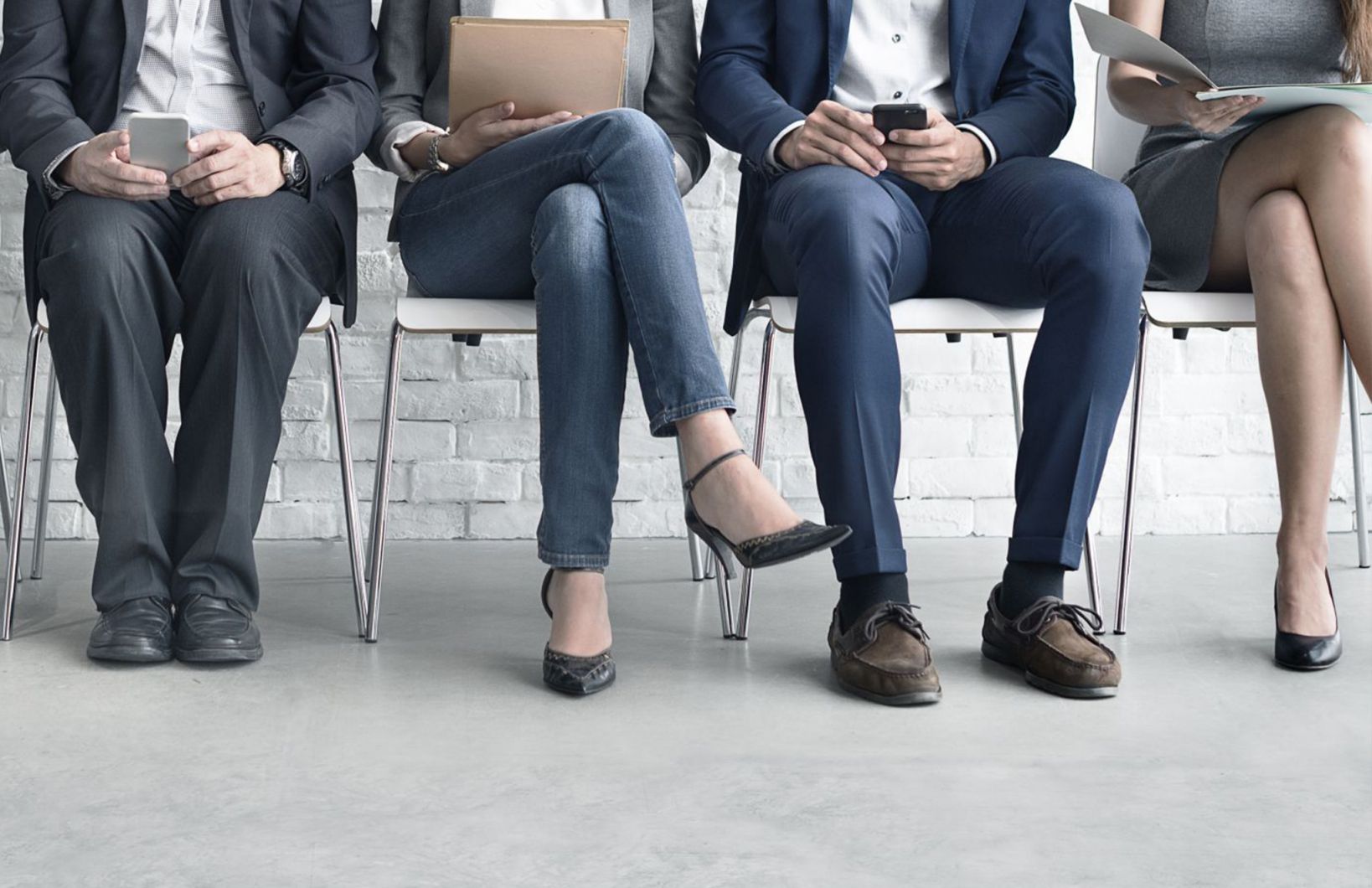 After better understanding your requirements, we hit the pavement to find employees with the right skills, experience, and availability to meet your needs. Our recruitment and selection criteria are holistic and follow a multi-step process to ensure we only recommend candidates who will add value to your workforce.
Our process allows us to regularize our hiring standards and provide staffing solutions of a consistently high level. Given the depth of our candidate pools, we are always available to make staffing adjustments if your needs change over time.
To begin, our team will tap into our roster of existing candidates, as well as advertise for new talent through multiple channels.
Our applicants are screened based on job descriptions, expectations, and qualifications as set out by our employer partners. Depending on the kind of work to be performed, evaluative assessments may include numeracy and literacy testing, safety testing, or industry knowledge. Interviews will be offered to appropriate candidates where we will consider experience, skill set, and where applicable, certifications.
And lastly, before a hiring decision is made, all prospective hires are reference checked to build consensus on a candidate's likelihood of success.
With the hiring process complete, the real work can begin. From the outset, we are regularly in touch with our employers and employees to solicit their feedback, fine tune our processes, and plan for any contingencies.
In some cases, we can provide a senior member of our team to serve as an on-site supervisor at employer sites to ensure smooth coordination of workflow schedules, address ongoing training, and offer constructive feedback to our employees.
We consider it the highest compliment when our employees are hired on permanently or when our partners engage us for new staffing projects.