Getting the Numbers Right
Payroll management is an integral part of any business that can't be left to chance.  Without expert knowledge in the field, the burden of maintaining payroll schedules and meeting reporting deadlines can lead to costly financial errors.
At BOSS staffing, we offer a stable, outsourced payroll system that will not quit on you. Our dedicated staff will work with your business to ensure all your payroll needs are met, including comprehensive data collection, administration, filings, and remittances.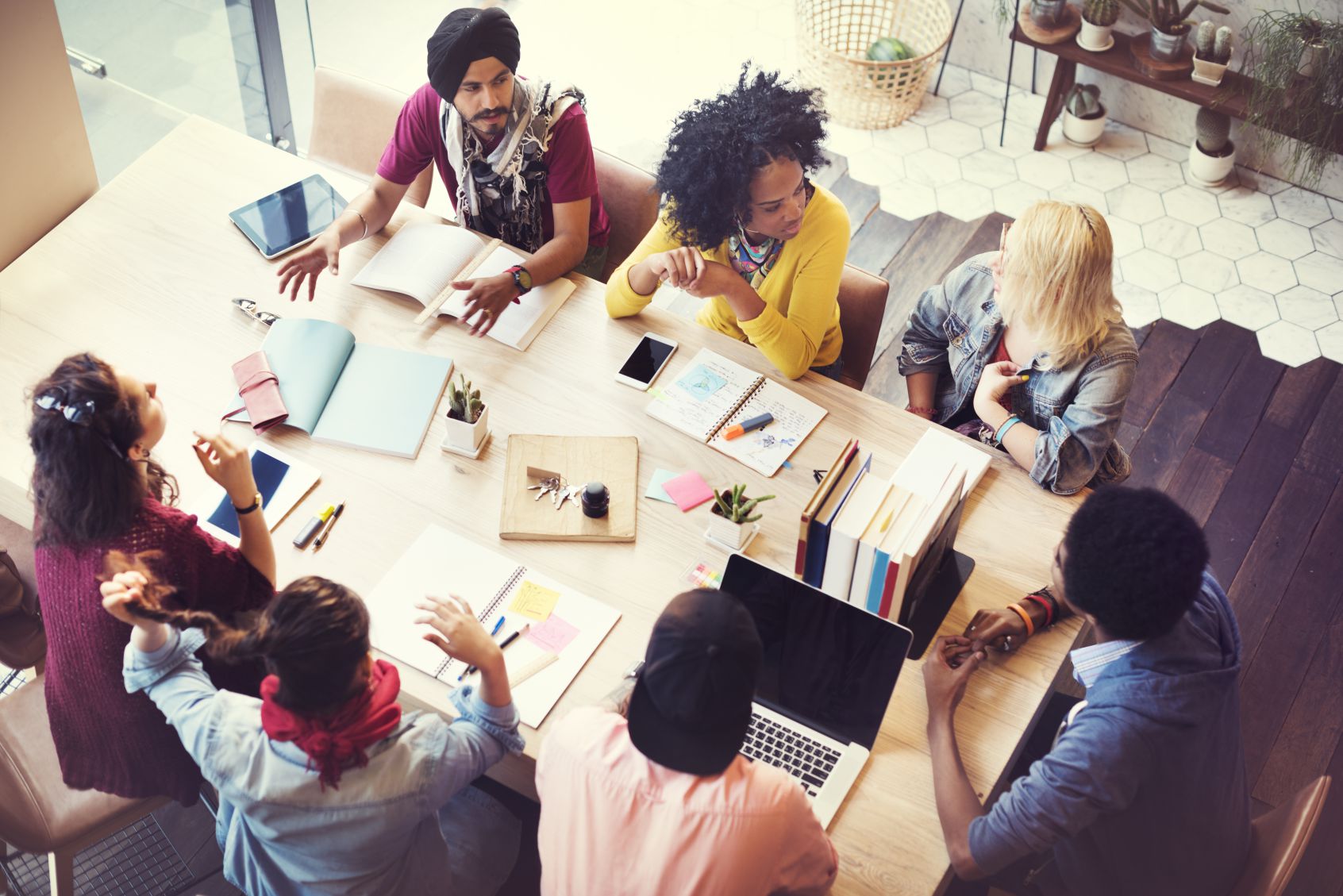 Frequently Asked Questions
This will depend on the client's requirements and contract details. In general, most employees are paid on a weekly basis.
Yes. All eligible employees will receive statutory holiday pay, per government formulas. Vacation pay is usually included in every pay period, although it can be paid out at other intervals as well.
Yes. We will handle all employee inquiries regarding direct deposit processing, electronic pay stubs, and T4 slips.
Our experienced payroll department employs dedicated software to comply with all requirements. We also consult with our accounting and legal team to ensure we remain abreast of any new requirements.